On the occasion of World Oceans Day, SPB Global has taken stock of the progress of the Fiberclean project to eliminate plastic microfibres from our seas. The key milestone has been the formulation of a capsule detergent that reduces microfibres released during washing by up to 30%.
This project, which ended at the beginning of this year, has had the objective of acting from all parts of the textile value chain to achieve the reduction of microfibres. From the preparation of the fibres to the purification of water, including the formulation of washing products. It is in this aspect that SPB Global has worked, managing to formulate, among other additives, a detergent in capsules that reduces microfibres by up to 30%.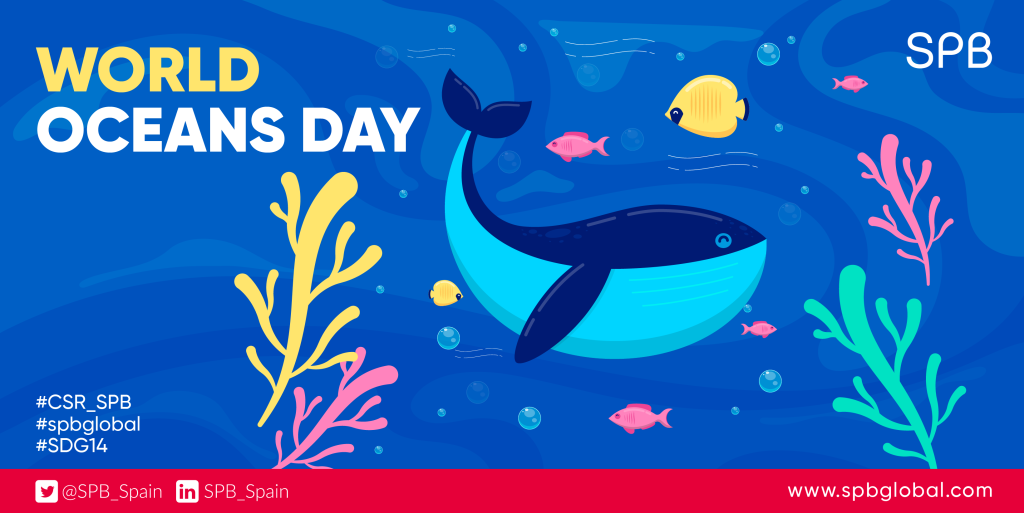 Plastic microfibres
More than 80% of the marine litter collected on the coasts corresponds to plastic microfibres. These microfibres are particles smaller than 1 millimetre in size that can be ingested by fish and molluscs and can even seriously affect the health of human beings. In fact, according to an article published by Valencia Plaza, every week we ingest the equivalent of a credit card of microplastics, which is probably affecting our health.
These microfibres, mostly from synthetic textile garments, are released in every wash and find their way into sewage and eventually into the seas and oceans.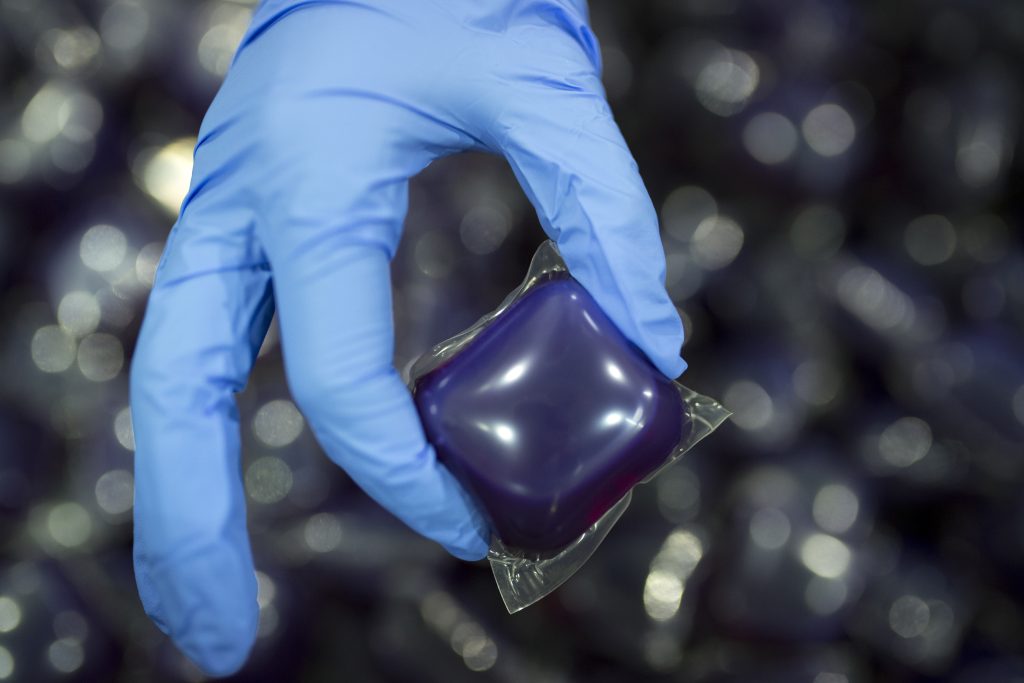 SPB Global formulates a detergent that reduces microfibres
Compared to a standard formulation, this capsule detergent has shown a reduction of up to 30% in the release of microfibres in the wash.
In the research carried out by SPB Global's R&D team, different additives have been studied in both liquid and capsule detergent and softener formulations, independently and from the complete washing process (detergent+softener).
The final results have shown that the greatest impact on microfibre reduction in the actual process lies in the formulation of a Fiberclean detergent rather than a Fiberclean fabric softener. Within detergents, furthermore, the highest microfibre reduction percentages have been achieved for detergents in capsules.
Fiberclean Project
The Fiberclean project, in which SPB has participated, started in August 2017 and ended in February 2022. It has been funded by CDTI through the Strategic Programme for National Business Research Consortia, CIEN Programme. The project is formed by a consortium of 7 companies, including SPB, 3 research organisations and 2 universities. The research was coordinated by Textil Santanderina, S.A., with the participation of SPB Global, DAM, Angles Textil, S.A., Polysistec S.L. (SME), E.G.O. Appliance Controls, S.L.U and Magtel Operaciones S.L.U.
The strategic objective of the project has been to acquire in-depth knowledge to anticipate customer demands and offer products that are more environmentally friendly by reducing the emission of plastic microfibres along the entire product value chain.