The President and CEO of SPB Global have been part of the Rei Jaume I Awards' juries, composed of 90 personalities from science, research and business, including 20 Nobel Prize winners.
The names of the six winners of this year's Rei Jaume I Awards, one of the most important awards in Spain for science and research, were announced on Tuesday, 7 June. They were made public after a deliberation by the juries, composed of 90 people, including 20 Nobel Prize winners, and with the participation of Miguel Burdeos, president of SPB Global, and Gracia Burdeos, general manager of the company.
Entrepreneur Award for Ángela Pérez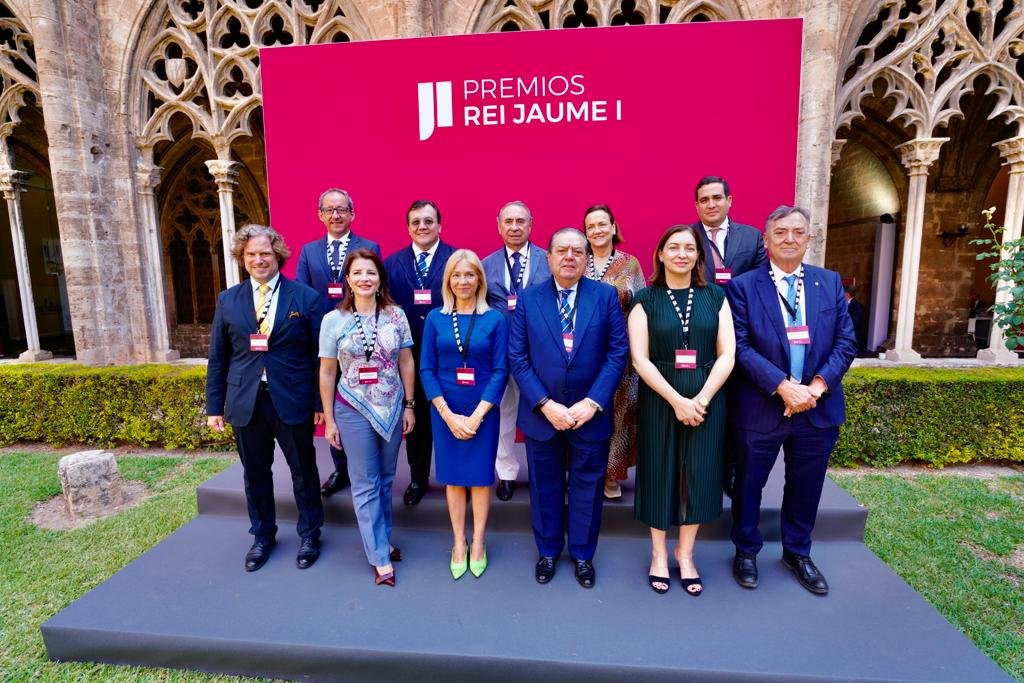 Miguel Burdeos, the president of SPB Global, has participated as a jury member in the #EntrepreneurJury that has chosen the Valencian Ángela Pérez, founder of the health company Health in Code. She and her work have been a clear example of knowledge transfer to society for the jury. It focuses on preventive, personalised and precision medicine.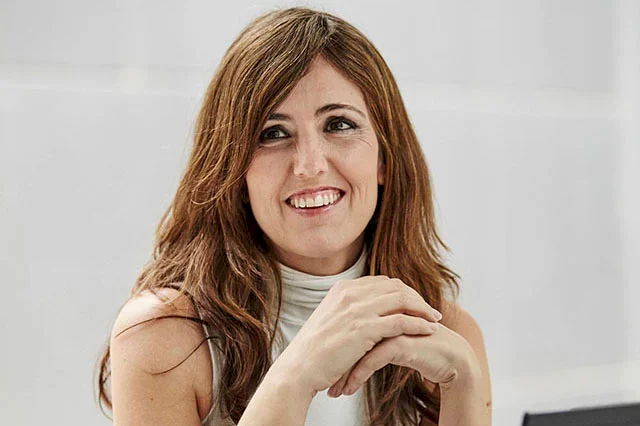 New Technologies Award for Montserrat Calleja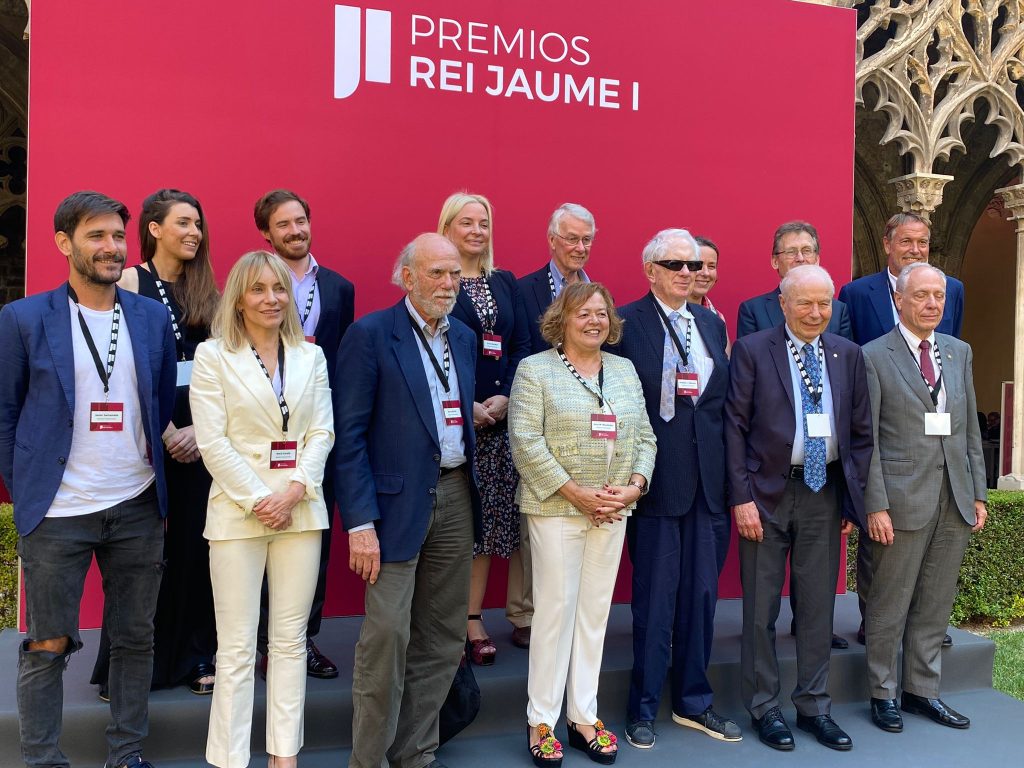 Gracia Burdeos, CEO of SPB Global, has participated in the #NewTechnologiesJury, which has recognised physicist and CSIC researcher Montserrat Calleja for her work with biomolecular markers and nanomechanical sensors for the early detection of cancer and other infectious diseases.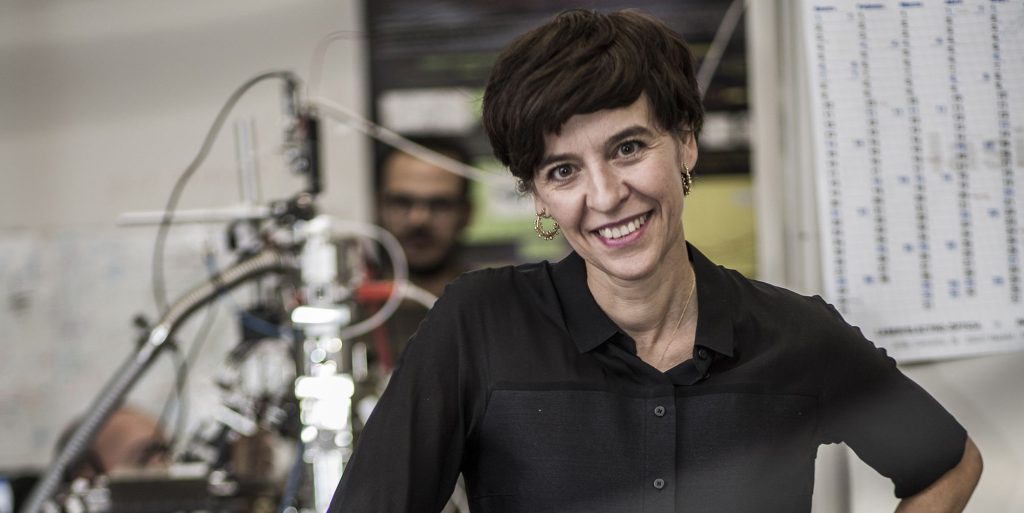 Three men and three women have been awarded in this edition: José María Sanz Serna, in the Basic Research category, Marta Reynal-Querol, in Economics, Antonio M. de Lacy Fortuny, in Medical Research, Emilio Chuvieco Salinero, in Environmental Protection, Montserrat Calleja Gómez, in New Technologies and Ángela Pérez Pérez, in the Entrepreneur award.
The Rei Jaume I Awards were created in 1989 with the aim of bringing science and business closer together to promote research, scientific development and entrepreneurship in Spain. These awards recognise individuals whose work is highly significant and has been developed mostly in Spain.
We share the words of Vicente Boluda, vice-president of the Rei Jaume I Awards and president of the Valencian Association of Entrepreneurs: "We do not believe in mediocrity or permanent tension. We believe in effort, meritocracy and strong shared values. We do not believe in bureaucratic obstacles. We believe in our companies, our scientists and our researchers.