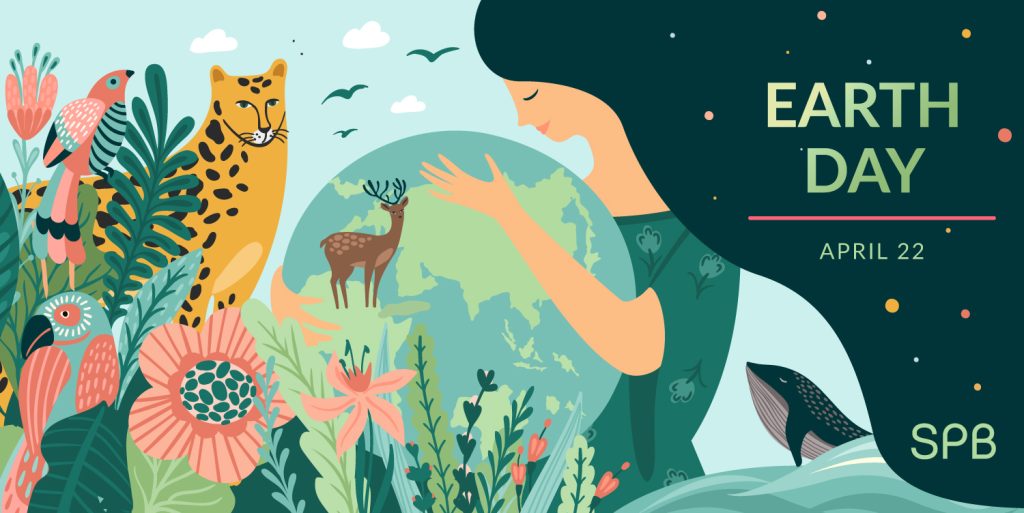 Earth Day was celebrated on the 22nd of April. At #spbglobal we are committed to sustainability and caring for the planet. Some of our initiatives include a 100% commitment to green energy and renewable energies, in fact, we have installed photovoltaic panels in our centres in Valencia and Seville.
On the other hand, as part of our social responsibility, we promote volunteer work such as tree planting or waste collection in protected areas by SPB staff.
In our processes, we also work to minimise the environmental impact and also in the design and formulation. We introduce recycled plastics in the packaging of our products and we formulate cleaning solutions with little water, concentrated or in water-soluble format, always bearing in mind sustainability and care for the environment.
Because there is no planet B.