Gracia Burdeos, CEO of The SPB Global Corporation S.L., a leading European company in the home care, clothing and personal care sector, has been selected for her track record, strategic vision, capacity for innovation and transformational leadership as the winner of the Territorial Management of the Valencia Region of the 'CaixaBank 2022 Businesswoman Awards', which recognise the talent and professional excellence of businesswomen in Spain and promote networking among leading businesswomen in the world.
Gracia Burdeos, in addition to being among the Top 100 Leading Women in Spain in 2021 and receiving the MIA Professional of the Year from the Mediterranean Marketing Club in 2021, is a member of the Internationalisation Commission of the Chamber of Commerce, Vice-President of ITENE, member of the Governing Council of the Association for the Progress of Management and Jury in the King Jaume I Science and Research Awards.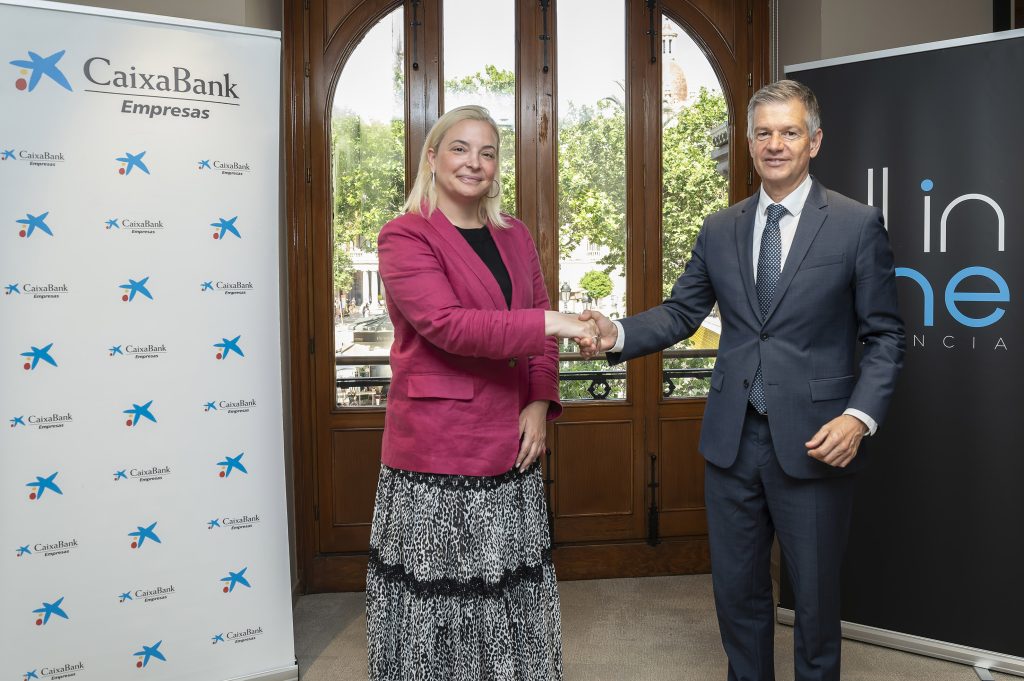 Burdeos leads an internationalised and multicultural team of more than 650 people who are committed to innovation, quality and continuous improvement. Before becoming General Manager of SPB Global, she had been leading the company's Product Management for almost 15 years and had previously worked in France in multinational companies in the sector. She holds a degree in Pharmacy and has extensive training with specialisations in innovation, management and leadership such as the Advanced Management Program at IE Business School; the 15×15 Program or The ABC of Internationalisation at the EDEM Business School or the Senior Management and Family Business and Digital Transformation programs at IE Business School, among others. She also holds a certificate accrediting her as a board member of the Instituto de Consejeros-Administradores (ICA).
"Deeply grateful"
"I am deeply grateful for this recognition from CaixaBank. It is undoubtedly a boost for me to continue working day by day on the path we have set ourselves at SPB Global to become a benchmark in our sector. A path that my father set out more than 40 years ago with the support of my mother and whose legacy it is my responsibility to maintain and strengthen. And I receive it, but, in reality, it is an award to all the workers of the company because it is the team that makes absolutely everything possible", said Gracia Burdeos.
For Xicu Costa, territorial director of CaixaBank in the Valencia Region, "the 'CaixaBank Businesswoman Awards', which this year celebrate their sixth edition, have been consolidated in recent years for their commitment to business excellence and the promotion of equal opportunities and diversity, fundamental pillars for the entity. As every year, we are proud to recognise the professional careers and leadership skills of these women leaders".