At SPB, we celebrated Forests Day by planting another SPB Forest. Through our corporate volunteering programme, the second 'SPB Forest' it's a reality.
Last year we planted 2,000 trees in the area of La Yesa, in the inland of the province of Valencia. This time, we have planted 1,000 trees in Requena, about 30 kilometres from where we have our headquarters and our Innovation Centre, also in the province of Valencia.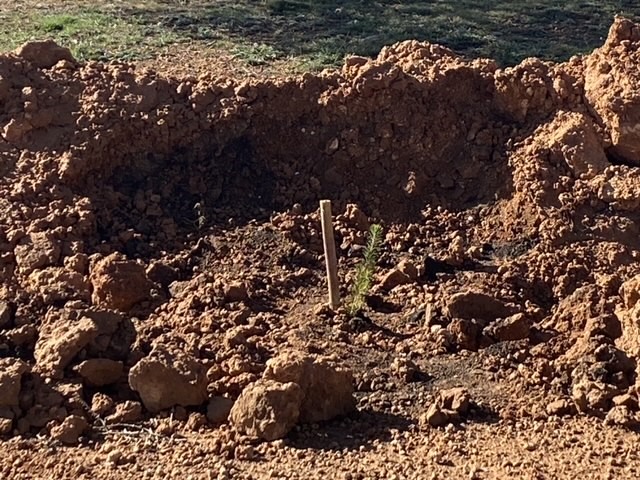 Specifically, we have planted 200 pinus halepensis, 200 pinus pinea, 200 pistacia lentiscus and 400 quercux ilex.
The area we have replotted is the Cañada de San Juan, in Requena (Valencia). It is a particularly beautiful area, a historical path through which cattle used to pass on their way to Madrid. Even in times of war or confrontation, it was a path that was respected as a corridor for the animals to arrive. Nowadays, it is a very popular walking area for residents and also for cycling enthusiasts and now, thanks to the SPB's volunteers, it will be even more pleasant thanks to the 1,000 trees that we have planted.