Miguel Burdeos, president of SPB, has been re-elected as QUIMACOVA's chairman, the Association of Chemical Companies of the Valencian Community, for the next 4 years, until 2025.
The designation took place during QUIMACOVA's General Assembly, which was held today. In this way, Miguel Burdeos continues at the head of the association for four more years, enjoying the confidence of the associates and being the benchmark for the chemical companies sector in the Valencia Region.
Miguel Burdeos has been at the head of this business association for 12 years, during which time it has managed to considerably increase its strategic weight by increasing the number of member companies by 250%.
QUIMACOVA's mission is to encourage associationism to promote the competitiveness of companies in the chemical sector, as a benchmark employer's association in the Valencia Region, participating in decisions at regional and national level that improve the social, environmental, economic and legislative areas.
This appointment coincides with the re-election also of Miguel Burdeos as ADELMA's chairman, the Association of Detergents and Cleaning, Maintenance and Related Products Companies.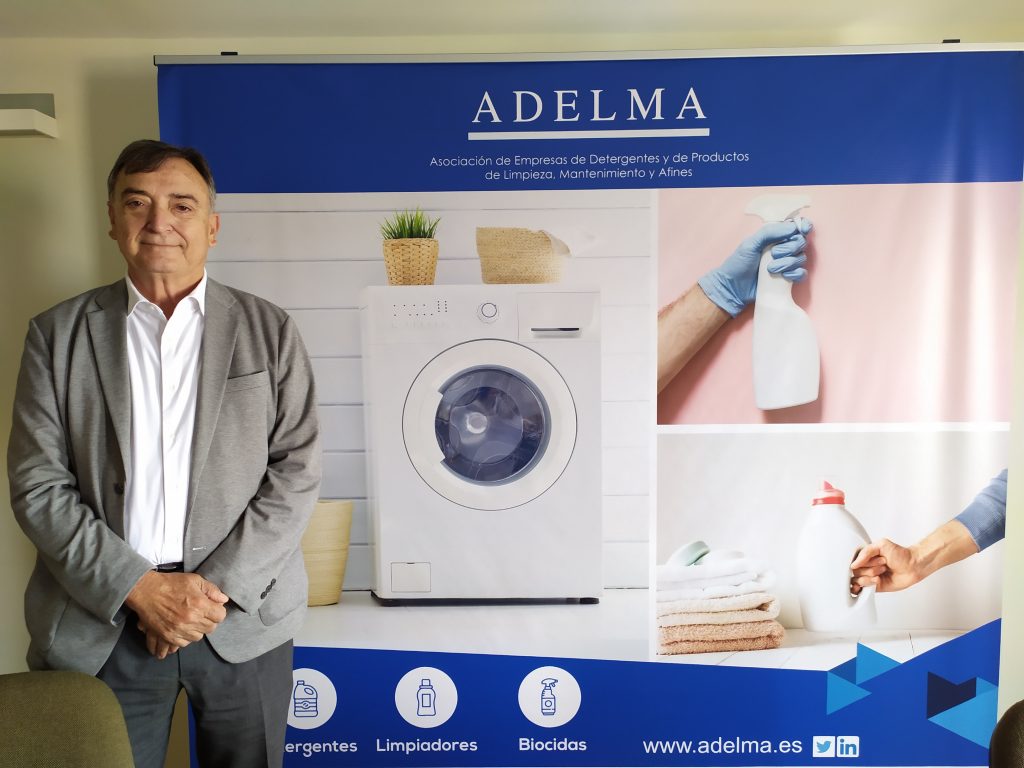 The president of SPB has also been at the head of this business organisation for 10 years, which brings together more than a hundred companies that manufacture and market detergents, biocides and cleaning and maintenance products, both for domestic, industrial, professional and institutional use.
These two new appointments highlight the weight and relevance of SPB's president, Miguel Burdeos, in the chemical sector and, specifically, in the detergency and cleaning sector at both regional and national level.